Sale price
$15
Regular price
Unit price
per
Description
Little People Big Dreams Marie Curie Board Book is written by Maria Isabel Sanchez Vegara and illustrated by Frau Isa.
The book follows Marie Curie, whose love of learning helped her to revolutionise the fight against cancer with her discovery of radium and polonium. This inspiring woman has an important dream to share with little ones.
In the Little People, Big Dreams series, discover the lives of outstanding people from designers and artists to scientists. All of them went on to achieve incredible things, yet all of them began life as a little child with a dream. We think these books are amazing for little ones to have on their book shelves. You can't be what you can't see.
You can't be what you can't see.
View full details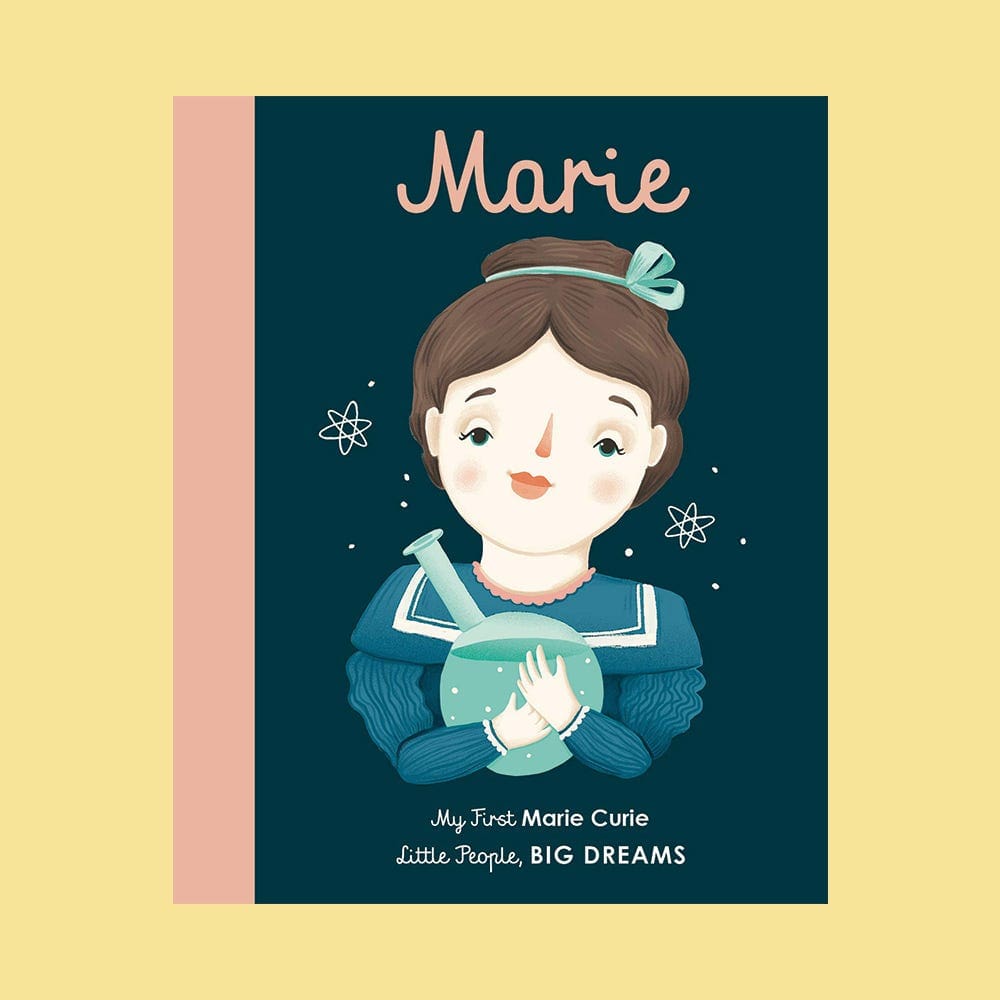 Speedy delivery Australia wide
Add monogram