Sale price
$15
Regular price
Unit price
per
Description
The Little People Big Dreams Board Book about Dolly Parton is a story all about following your heart and doing what you love.
Little Dolly grew up in Tennessee in a family as poor as dirt. She started performing at an early age, singing on local radio and television. After graduating high school, she moved to Nashville to pursue her singing dreams. Her managers wanted her to sing pop, but she followed her heart to sing and write country songs.
Her heart was right – Dolly became a musical superstar, but she never forgot where she came from. She now uses her wealth to give back to people, children, and animals in need.
Little People, Big Dreams is a best-selling series of books that explore the lives of outstanding people, from designers and artists to scientists and activists. All of them achieved incredible things, yet each began life as a child with a dream.
View full details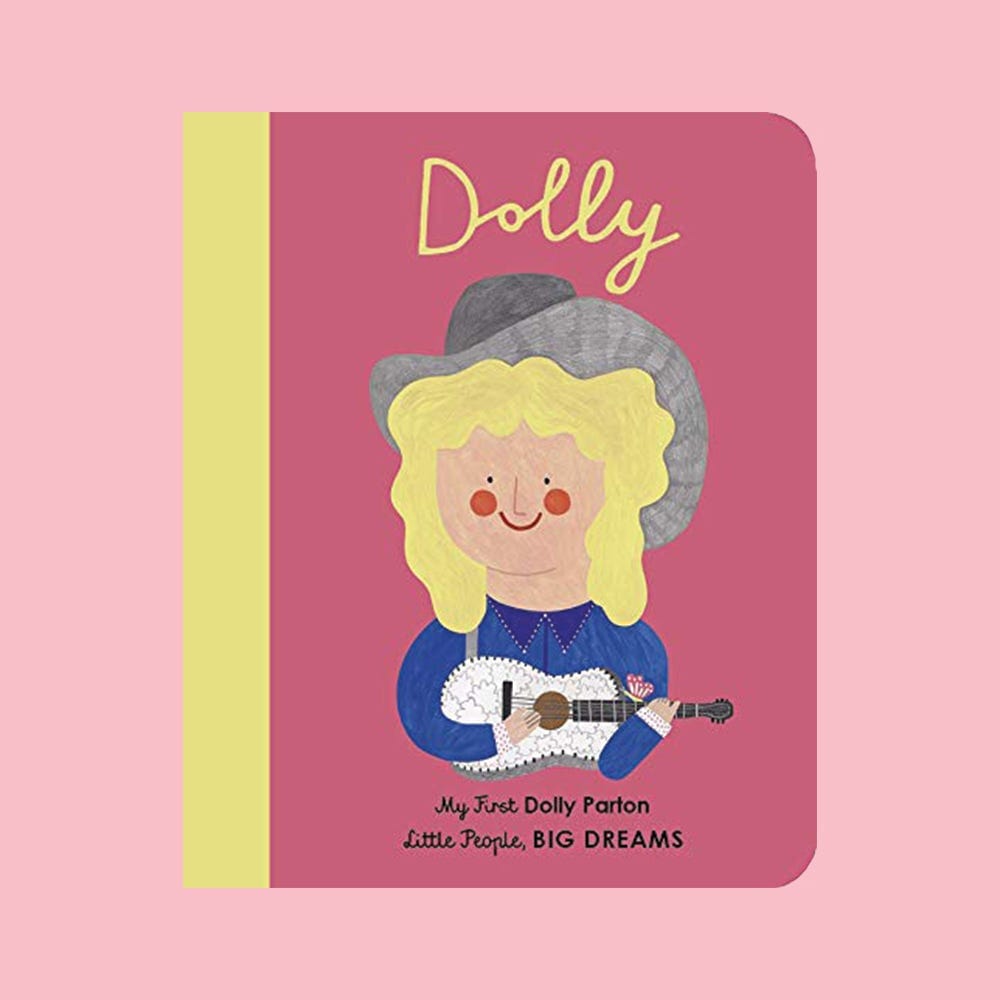 Speedy delivery Australia wide
Add monogram